Click the Tiger Tales picture above for archived Tiger Tales Newsletters!
Calling all incoming 6th Graders!
August 15th 9 AM - 2 PM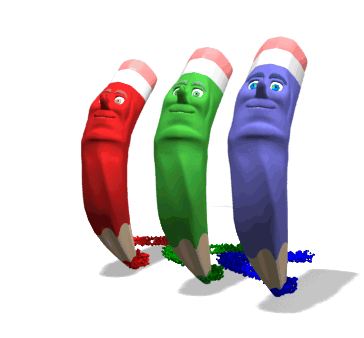 2014 - 2015 School Supply List
S
AVE THE DATE! TIGER CHECK - IN will be Wednesday August 13th 7:30 AM - 12 PM and 2 PM - 6:30 PM.
All AMS students are

REQUIRED
to attend Tiger Check-In with his/her guardian on Tuesday August 13
th
.

Act now to update your Home Access Center (HAC) Account to be ready for 2014-2015
registration!
As was implemented for this school year, parents will again need to update student registration information online for the 2014-15 school year and we've been told it is new and improved! The previous, paper intensive process has been replaced with an online option for all parents using Home Access Center (HAC). For those parents who have not set up a HAC account or who cannot access their existing account, we encourage you to insure that you are able to do so in preparation for next school year. The account required to update student registration information must be a parent account. For assistance in setting up a HAC account or accessing your existing account, contact Kimberly Kurtz at

Kimberly.kurtz@humble.k12.tx.us
or

281-641-4607
until June 12. The annual student update for the 2014-2015 school year will open August 5, 2014. Look for additional updates over the summer!
ALL parents will need to have a HAC account, Click HERE for instruction on how to set up a HAC account. Click HERE to login to HAC.
Sign up for TEXT MESSAGES from AMS!
Want to stay connected with AMS and receive reminders and school happenings via text message?
Sign up today by
texting @amstig to 832-460-1903.
Please note, standard text messaging rates and fees apply.
Click the click below to visit the AMS Spirit Shop & order your spirit items online
!




Your child's health and well-being is important to us.

If your child has any medical issues you did not include on the annual update at the start of school, please contact the school nurse at 281.641.4605.

Please also take a moment to update your contact information by logging in to Home Access Center (HAC) at

https://eshac.humble.k12.tx.us/homeaccess/

.

questions, call 281.641.4607 to speak to the campus Registrar.